ODS Hypoxia Protection Device
ODS full name hypoxia protection device is mainly composed of a thermocouple, ignition needle, burning trachea components, the nozzle assembly and other components.
Hypoxia protection device on the gas heater is installed indoors when the oxygen content of the air which reached (19.5-19.7%) CO2 concentration rises to a preset (0.8-1.3%. This concentration is much earlier than people can feel ), the flame will be waving the flame, the results can not reach a temperature thermocouple currents that cut off the gas supply valve is closed, play a security role.
Mainly for gas heaters, gas source use mainly natural gas and liquefied petroleum gas.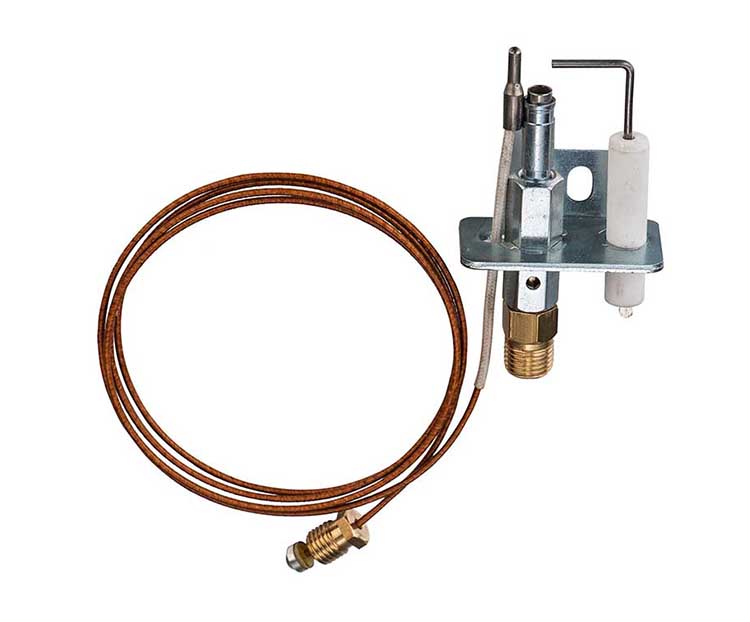 ODS03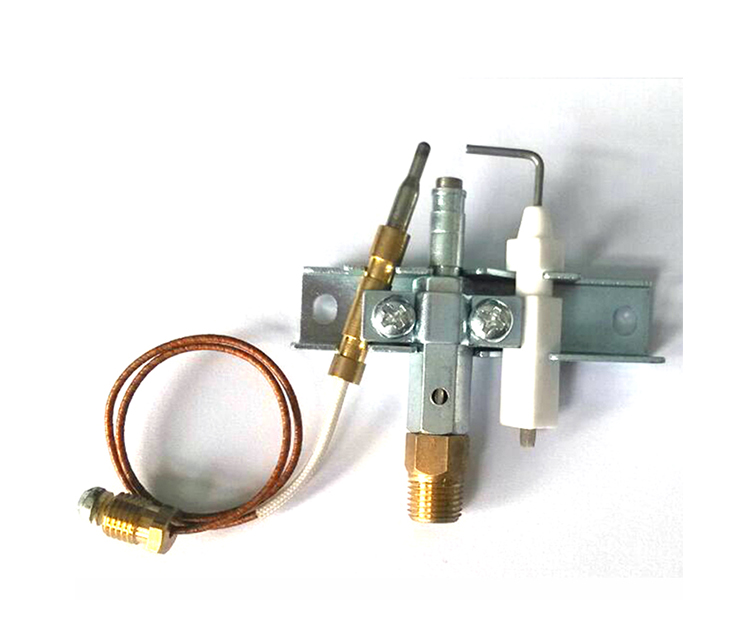 ODS08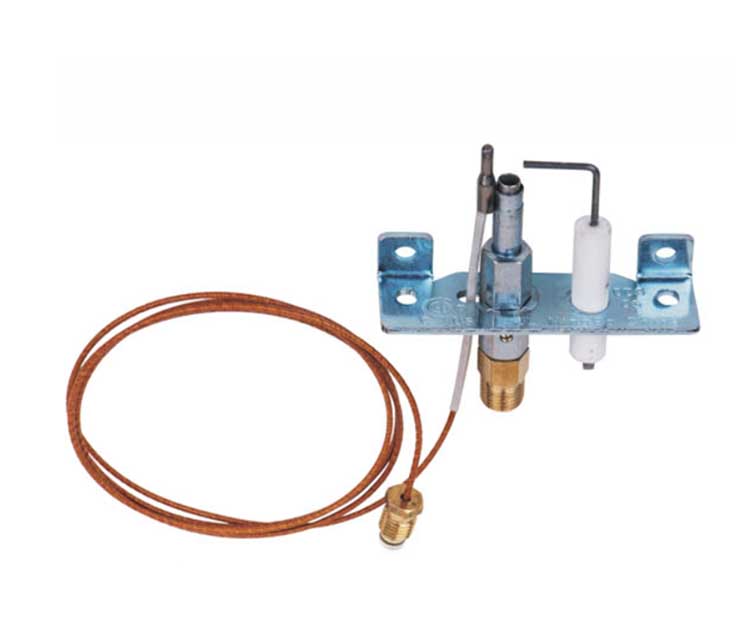 ODS05
Address:Ningbo Yinzhou Wang Chun Industrial Park Road 269 Kexin
Phone:86 0574 28885955/28864888
Fax:86 0574 88050881